SERVING KINDERSLEY AND SURROUNDING AREA FOR OVER 40 YEARS
We are a comprehensive family based dental practice, our office prides itself on cutting edge technology and top notch continuing education for it's employees. Your smile is important to us, Lifetime Dental features services that you can trust!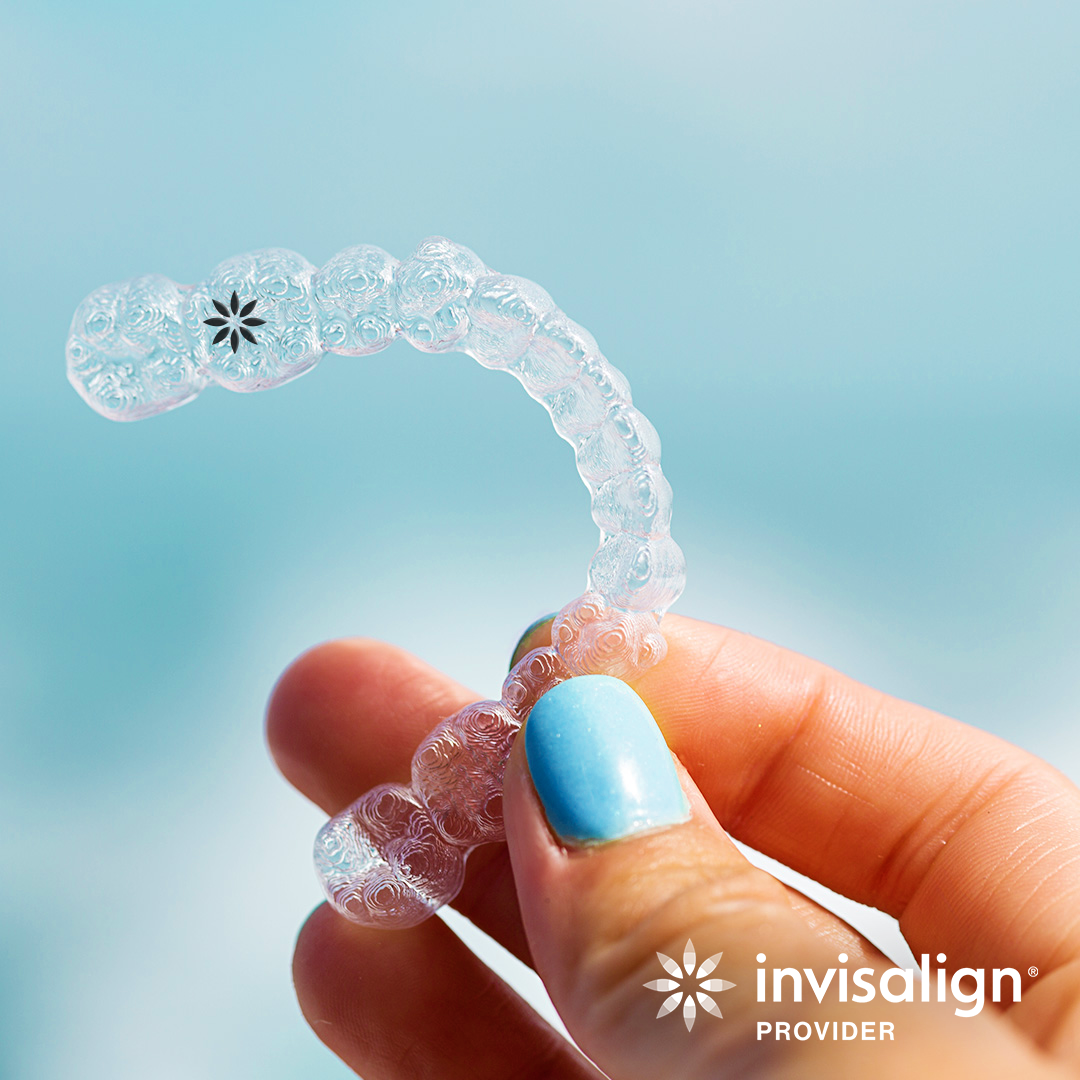 INVISALIGN
We are a Diamond certified Invisalign practice putting us in the top 1% of all practices in North America.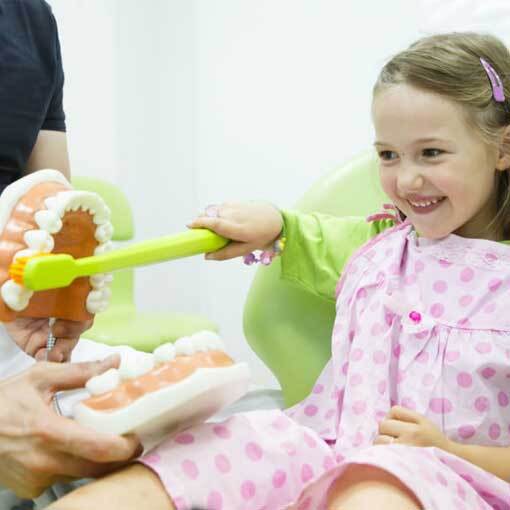 HEALTHY START
A great starting option to correct habits and help your kids sleep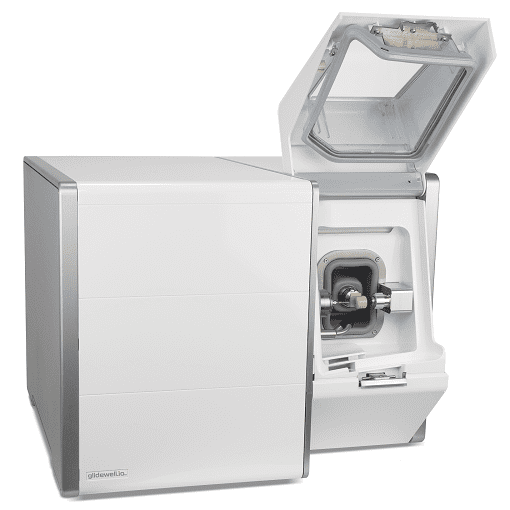 Same Day In Office Crowns
One-day appointments are available for BruxZir Zirconia crowns (an industry-leading material).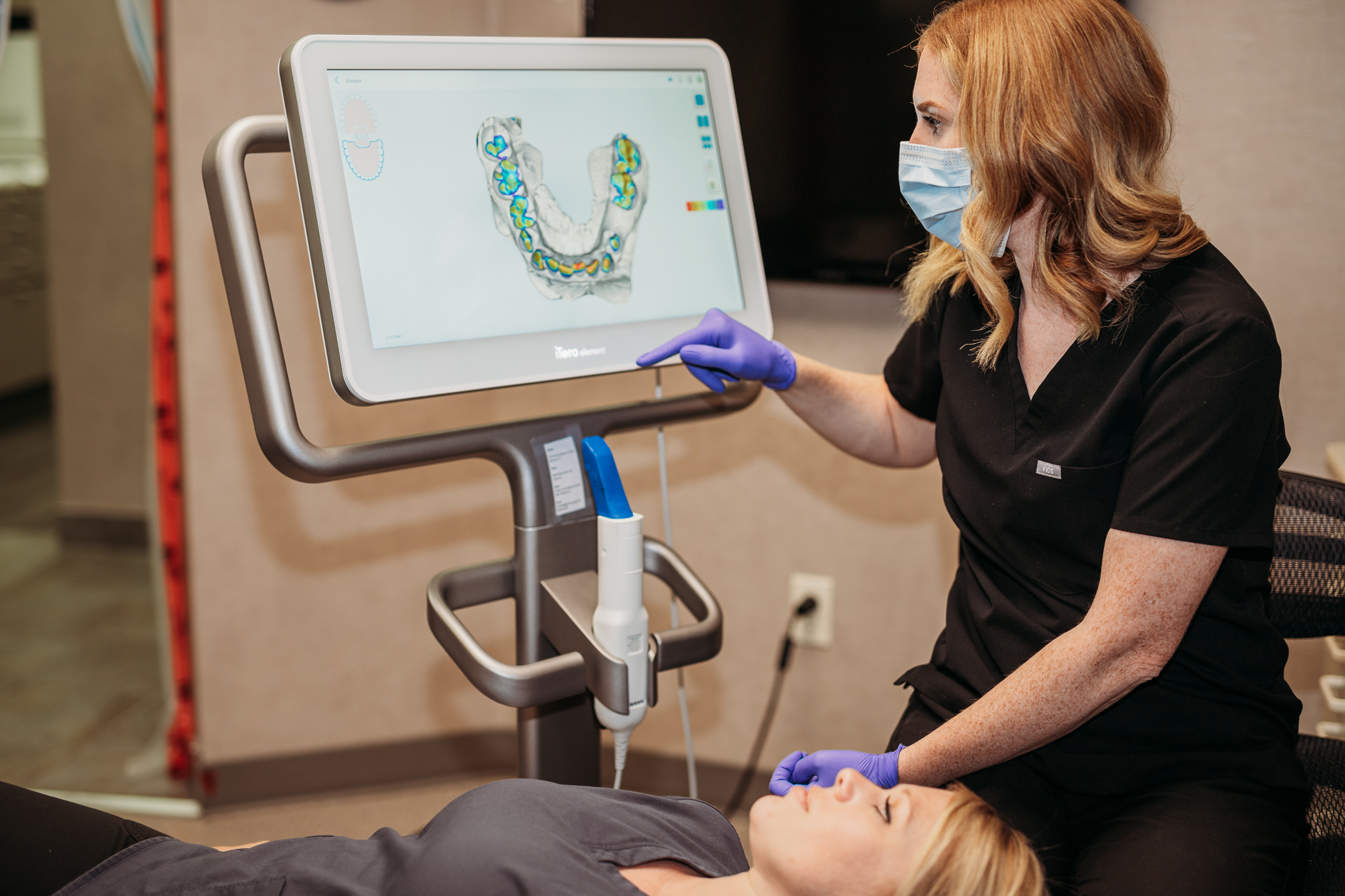 DIGITAL IMPRESSIONS/ORAL HEALTH SCANS
Digital scanning gets rid of the need for traditional impressions. It highlights areas of concern through bite mapping. Its fast, easy and accurate.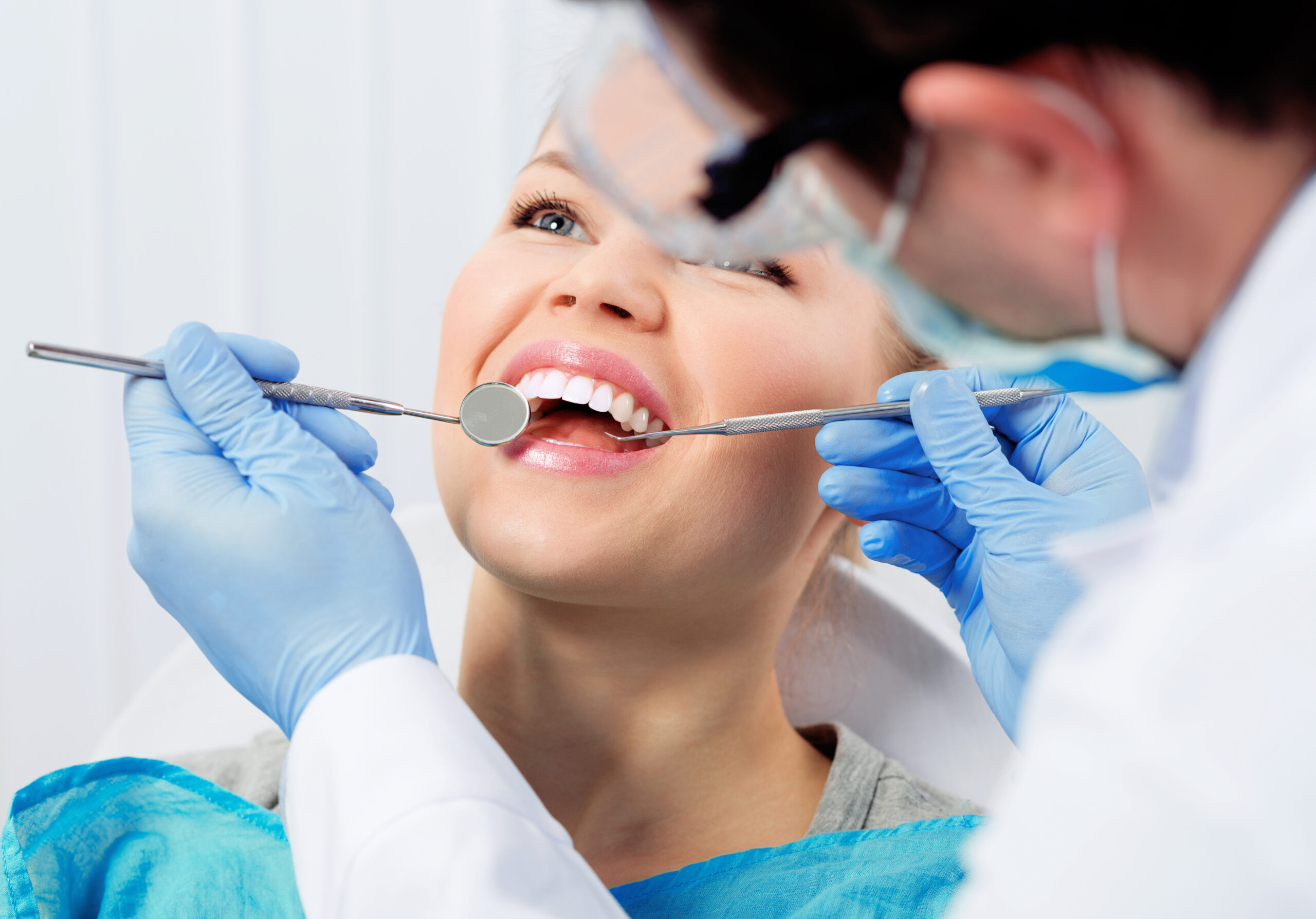 COMPREHENSIVE, THOROUGH HYGIENE
Our hygiene team comes with many years of experience and continuing education. We will update and go through your perio health yearly.
IMPLANTS
We offer titanium implants which are a great permanent solution to your missing teeth.
"Years ago, we came here for a second opinion.  My son raved about the nice people so we switched dentists and have always been happy."  - Denise
Always the kindest group of people working there. Very understanding and patient when it comes to the little ones too. Thanks for always being so friendly and making our visits go smoothly
— Jamie
Lifetime Dental has been my dental office for over 20 yrs. It has gone through a lot of changes and has been for the better for everyone concerned. I started with Dr. Orthner and then Dr.Bailey became my dentist along with his assistant Sheri. The office always seems to be adding new technology which is nice. I like the one visit crown option. I have always been comfortable coming to the office as the team is always cheerful and helpful. The office is professional but still has the smaller town feeling. Well Done Lifetime Dental
Lifetime Dental has been my dental office for over 20 yrs. It has gone through a lot of changes and has been for the better for everyone concerned. I started with Dr. Orthner and then Dr.Bailey became my dentist along with his assistant Sheri. The office always seems to be adding new technology which is nice. I like the one visit crown option. I have always been comfortable coming to the office as the team is always cheerful and helpful. The office is professional but still has the smaller town feeling. Well Done Lifetime Dental
"The staff is so friendly, it's always a pleasure coming here!" - Henry
"Five-star service is why I keep coming back!" - Elias
Email
reception@lifetimedentalkindersley.ca
Practice Hours
Monday, Wednesday, Friday:
7:30am - 4:00pm
Tuesday & Thursday:
7:30am - 4:30pm
Closed: Saturday, Sunday & Statutory Holidays